About Sarah Rocheleau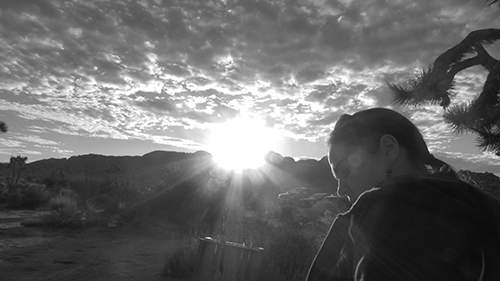 I'm Sarah Rocheleau and this is my site. I'm a Fine Artist, Illustrator, and Sculptor. In 2009 I graduated from the Art Academy of Cincinnati with a BA Degree in Illustration. Since 2009 I have been a resident of Cincinnati Ohio, with the last 5 years living in OTR (Over The Rhine) and being a studio artist at the Pendketon Art Center.
For my Fine Art I work with oils or actylics on canvas, watercolors on paper, and mixed media. My Illustrations are Pen and Ink on paper or colored pencils on paper. My sculptures are primarily mixed media using clay, paper clay, poceleien, wire and with fabric being replaced by paper.
This is the segment that CET did on me

If you want more information about me, these links will tell you more about me.

Thanks for visiting my Website